14 July 2021
Automation in business has been steadily increasing in recent decades, as more intelligent and effective solutions become available and more companies realise the long list of benefits to be realised from streamlining their processes.
No one could have predicted the devastating effect of the pandemic on business operations, but the rollercoaster of the last 16 months has driven the need to evaluate existing systems, develop new options for customers and pivot your offering. It's highlighted an urgent need for resilience and flexibility, and for digital capabilities many simply did not consider before 2020.
We have seen years of digital transformation happening in the space of months as customer habits have changed and businesses have been forced to redesign their operations. From bricks and mortar shops developing ecommerce websites to machinery manufacturers creating augmented reality 3D models of equipment to provide maintenance and repair support virtually, developments are creative and rapid.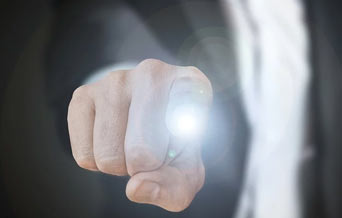 Where to begin with automation
Making the change to automation can seem overwhelming if you don't know where to start, but it doesn't have to be complicated. You need to know your business well, the detail of how you want to change what you deliver, and importantly, what clients need from you. From here you can drill down into the individual elements of your business, how they could benefit from automation, and explore the options available.
We often find our clients are frustrated with outdated processes and wasted time, money and resource. They know what improvements they want to achieve but aren't always sure how to get there or what is available to them, so an important part of our service is to provide guidance and advice as business owners negotiate the choice of ready-made products and custom designed software. This is where the research stage is vital to ensure you understand the automation software on the market, how these can influence the outcomes you want for your business, and which solution could be the best for you.
You will find a long list of potential options that cover every business function:
web design
customer enquiries
accounts
resource planning
data processing
manufacturing
packaging
remote working
speeding up supply chains
Automation allows you to redesign operational processes, creating efficiencies and reducing the risk of human error or delay. The possibilities are (almost) endless!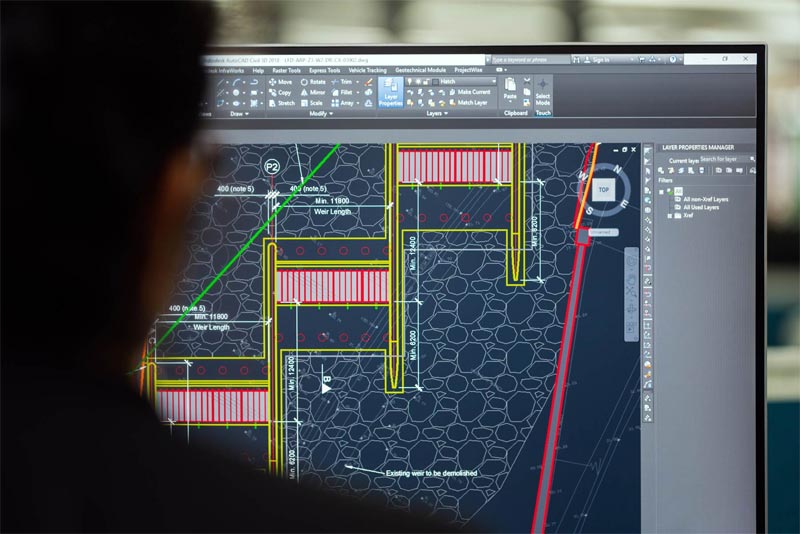 Be sure to prioritise system integration
Ensuring that the automation you choose will integrate with your existing systems is a key part of the puzzle and one we always discuss with clients because we understand how important it is. At Solweb, we specialise in creating custom software solutions that not only make your operations more efficient but are specifically designed around you and your business, so they integrate smoothly with existing processes.
Automation must be considered as part of wider workflows and needs to be used like a puzzle piece. Take time to examine the whole process as well as the smaller section affected by your planned automation and ask questions of how one move might affect another, to ensure benefits are felt widely and you achieve maximum effect.
A key requirement is to enable the interoperability of data when bringing in a new automation process or system, as well as new requirements for gathering or entering of data. This can be planned for with detailed preparation or resolved with a bespoke solution that is designed to align with existing data handling processes and managed within your business' resources.
Whichever solution you choose, as more businesses use automation and digital processes to meet changing consumer and industry demand, more data is created along with a need for processing. An important team to work alongside is your IT services function, whether they are an external supplier or in house, so your whole operation is ready and able to make the switch to automation seamless and effective.
How does Artificial Intelligence (AI) fit in?
Artificial Intelligence is an improving area with significantly increased accessibility and performance in recent times. A survey by MIT Technology Review showed that 32% of business and tech leaders have accelerated their AI investment plans as a result of the pandemic, and it's a technology we are already getting accustomed to in our everyday lives. Have you ever used a self-service checkout at the supermarket? That's AI in action!
AI uses machine learning algorithms to continuously gather and learn from information that allows systems to perform effectively and carry out complex roles, tracking consumer behaviour and allowing you to make changes to meet developing needs. AI technologies can also be used in resource planning for finance, operations and human resources, or in supply chain management, so it fits well with automation in delivering benefits for a wide range of businesses.
However you choose to develop your business using automation, rest assured there are options to suit the needs of your operations and your customers. If you're looking for an expert ear to listen to your ideas and to guide you through the benefits of automation, give the team at Solweb a call. We're always happy to help.