Accurately transferring data from one system to another.
Your data in the form of business documents, orders, invoices or other structured formats can be electronically exchanged between different computer applications or systems using our data transfer technology. The integration of two existing systems means that regular, repetitive tasks involving data entry are automated, avoiding human errors and massively saving time. Up to date information is available whenever you want it, wherever you are.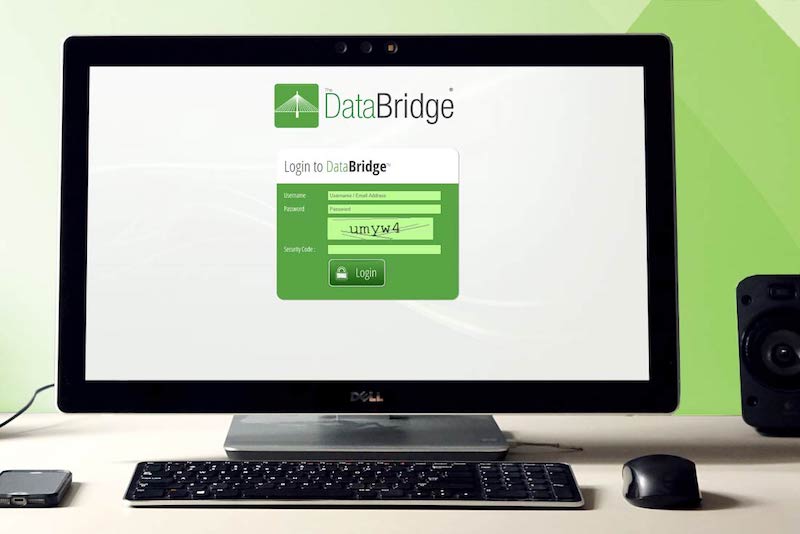 The benefits of Custom Software.

Clearer Communication

Build stronger relationships with partners regardless of the formatting type of data. Whether it's purchase orders or invoices, you will be able to send data hassle-free.

Error Elimination

The costs of labour incurred for searching for mistakes and dealing with customer complaints will no longer be a problem, as everything is completed electronically.

Reduced Overhead Costs

There is no longer any need for manual, clerical and data entry which reduces the need for more team members.

Lower Inventory Costs

Shorter order lead times and more efficient delivery cycles lower the company's stockholding.

Smaller Carbon Footprint

Reduce the need for paper, envelopes and documents and free up storage spare required for hard copies. Access data remotely, wherever you are working.
What is EDI software and how can it help you?
EDI software (or Electronic Data Interchange software) is the interchange of information in an electronic format between business partners or between businesses and consumers. This software allows for easier trading of data as everything is digitised, and paper copies are no longer required.
Improve Efficiency
Installing EDI software into your business will help it run more smoothly as less time is spent scribing information and waiting for responses. Your team can therefore work more efficiently by prioritising more fundamental elements of their work day. You are updated with real-time information constantly, saving the hassle and delays associated with paper documentation. Remote staff can access information from home or any location, facilitating communication and efficient working practices.
No Training Needed
Because you are integrating two systems already in use, there is no need for your staff to be trained on new software. They are still using what they are familiar with; the only difference is that they now have to enter each piece of data once, in one place, as opposed to multiple times in multiple systems.
Save Time & Money
These integrations facilitate the automated exchange of business data between different applications, saving you time and money. Not only are you helping your business to flourish, your customers, staff and partners also benefit from consistent, up-to-date information and your environmental objectives are fulfilled by a much lower carbon footprint.
Data Transfer Examples:
EDI ERP Software to Accounts Package
Ecommerce site to manufacturing system
Purchase order EDI to BOM
Manufacturing system to courier delivery system
Dispatch note to MRP
Payment data to CRM
Automated report creation from multiple sources