Our product, The Data Bridge®, has been designed with the purpose of bridging the gap between systems to help you better manage the flow of information you want to share with your customers.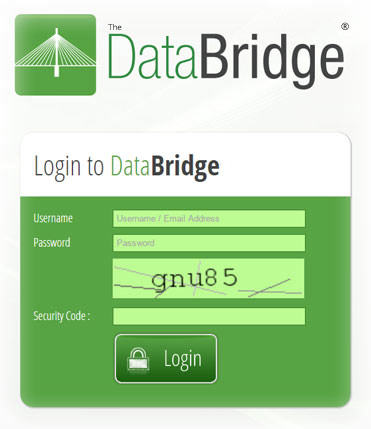 The benefits of The Data Bridge®.
Flexible and Customisable
The Data Bridge® can be configured to connect with virtually any database system, including SQL and ODBC compatible databases, as well as API based services.
The vast variety of integrations already includes Access Dimensions, Sage, 123insight, Xero, Solidworks, Passfield Data Systems, and a variety of Bespoke Applications and Websites.
Data Automation
Manual tasks such as order creation, customer account management, batch processing, and scheduled activities can all be automated, reducing the risk of error, or any delays in data processing.
Free up your time by contacting Solweb to learn about how The Data Bridge® can help streamline your business.
A Custom Task written specifically for you
Not only is there a suite of common tasks and functionality that can quickly automate data transfer, but the flexibility of The Data Bridge® allows Solweb to write custom tasks to match your requirements, whether that involve file monitoring, document creation, email automation, or a bespoke integration with 3rd party systems or website.
How The Data Bridge can help you and your business.
The Data Bridge® is our tried and tested system that bridges the gap between multiple systems using an Automated Data Transfer Service to detect changes and move information in a structured format. Essentially, it is an EDI service with a simple web front end to provide you with feedback and control, allowing you to stay informed about your customers whilst your customers are provided with up-to-date information themselves.
You can keep track of your customer and stock information without the need for human input to ensure time-efficiency, increased productivity due to a prioritised workload and a lack of human errors.