The latest advancement in our software integration platform – all accounting tasks are automated whilst the accounts system and manufacturing system are integrated seamlessly. This means there will be an immediate reduction in the time taken to complete accounting tasks.
Compatible with: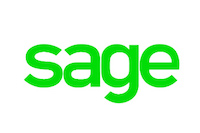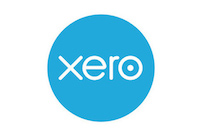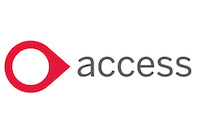 Key benefits of Accounts Gateway
Accounting Automation
The main benefit or Accounts Gateway® is the automation of all accounting tasks that you currently conduct manually. The Accounts Gateway® will integrate seamlessly between your accounts system and your manufacturing system.
Flexible and Secure
Because Accounts Gateway® can integrate with Sage 50, Sage 200, Xero and Access Dimensions, you will have the freedom of choice to change accounts packages if you wish. Your accountancy data is stored and transmitted securely, to provide you with peace of mind.
Labour Saving and Error Reduction
You will also see a saving in labour and this will allow your team to focus on more proactive tasks within the business. You will also see a reduction in human error, because the need for staff data input will no longer be required.
What is Accounts Gateway®
The Accounts Gateway® is a Web API (Application Programming Interface). It enables multiple systems to talk and share data with each other without any manual user intervention or data entry. If you run multiple systems to manage your business, like an MRP/ERP solution as well as a separate accounting system, the Accounts Gateway® could be exactly what you need to streamline your processes.
Information can be pushed between the two systems via a series of API calls, including the following:
Retrieving and Creating Customers and Suppliers
Sending over Sales Invoices and Credits to the destination Accounting System
Sending over Purchase Invoices and Credits to the destination Accounting System
Additional information can be gathered from the accounts system to be made available in your MRP/ERP. This includes customer balances and credit limits, as well as Aged Debt and Outstanding Sales Invoices.