How does automation affect the environment?
August 17, 2021
As the use of automation becomes more widespread across the world, benefits are being realised in many different areas. Businesses can save time, effort, and money. People can be refocused in their roles and deliver greater value for the company. Supply chains become faster. The economy gets stronger.
But what happens to the environment as we continue to develop these new systems and technologies? It's a question we should all be considering as we equip our industries for the future, so let's explore how automation can support sustainability.
Are all automatic processes good for the environment?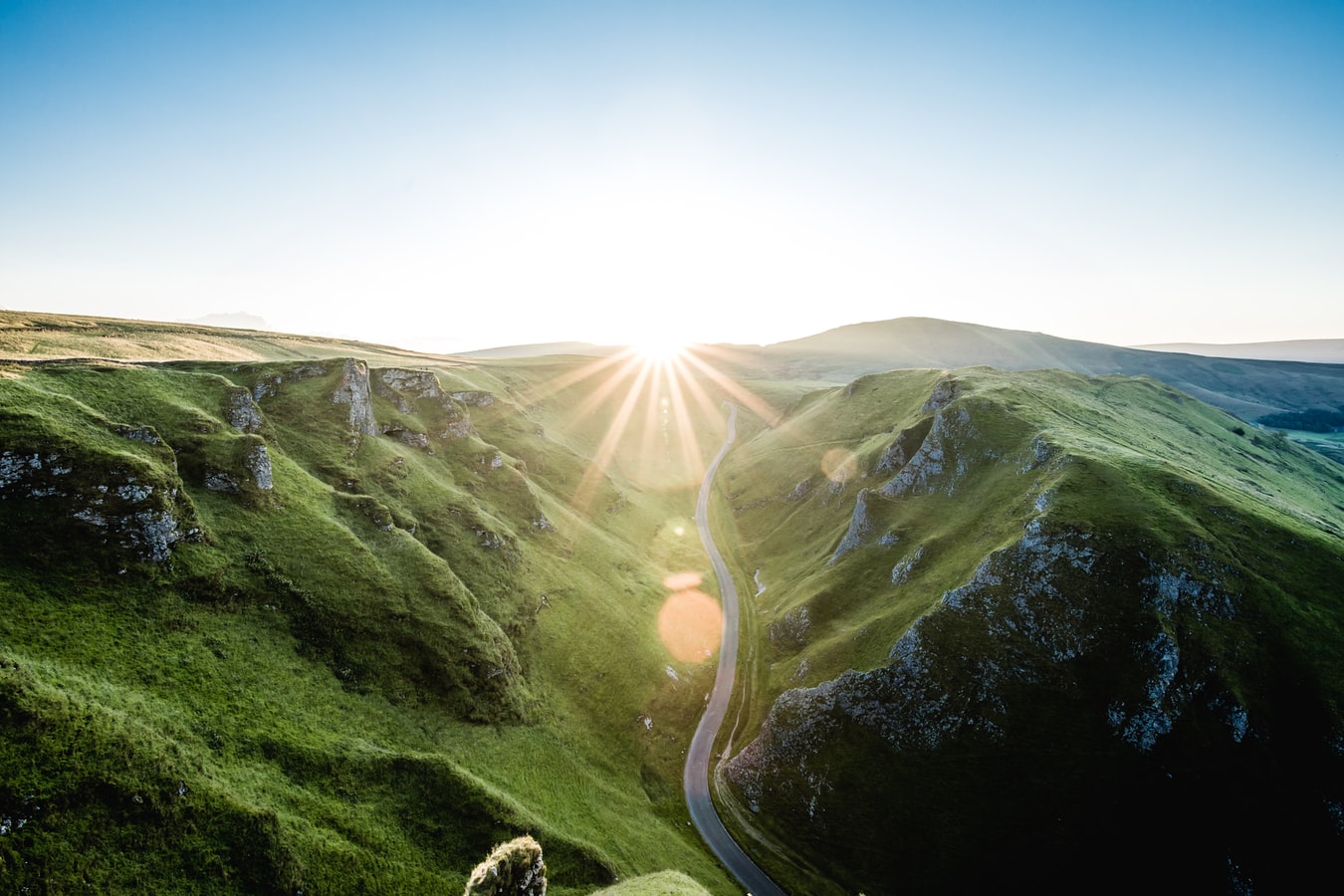 A quick online search will reveal many different applications for automation that are good for the environment, such as switching from heavy duty operated machinery to electronic systems which produce far less CO2. In buildings, an automated system might only turn the lights on when a person is detected in a room, or a thermostat could maintain a comfortable temperature that saves energy.
Changing how we operate as a society can and does create environmental improvements compared to processes used in previous years, but without careful management automation could also have adverse effects. Although in many cases we are switching our energy use, a sudden increase in demand for different energy sources and alternative resources can be detrimental.
The electric vehicle revolution has slashed emissions, prompted large scale behaviour change and is shifting an entire industry as we move towards a halt in sales of petrol and diesel vehicles by 2030. This is all great for the environment, but questions remain over the current production and disposal of the batteries used to power electric vehicles.
One study has suggested that CO2 emissions from electric car production are as much as 59% higher than in traditional internal combustion engine production, although the industry has the potential to make the process carbon neutral through ongoing technology development.
How can businesses use automation to drive positive change?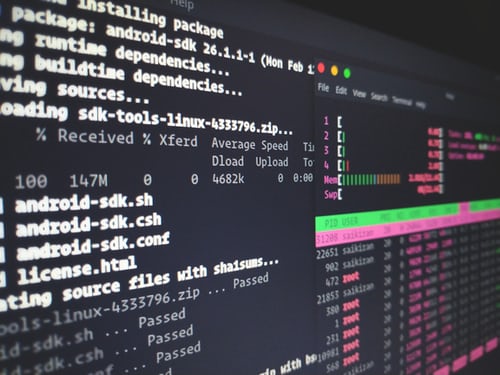 With so much information to work through it can feel overwhelming and businesses could be forgiven for trying to take a safe option and simply stick to what they know. This will quickly become a problematic approach, however, because of the growing waste of time and effort that comes with avoiding automation.
Not only can companies speed up their processes and redeploy staff from monotonous tasks to more creative and valuable work but embracing digital technology and sustainable systems will have a knock-on effect on sales, too.
According to global research carried out by Neilsen, 81% of respondents said it was either extremely important or very important that the companies they do business with have active programs of work focused on improving their environmental impact. With so many consumers and businesses considering forward thinking and 'green' credentials in their buying decisions, any organisations that don't look to make improvements will inevitably fall behind.
It's easy to make a start with a few simple steps; by reducing office printing, recycling waste, using video calls for meetings instead of travel, digitising financial systems, and inspiring change through talking to employees about the need to improve your carbon footprint. We often find that clients are frustrated by current long-winded processes and want to make improvements but simply don't know where to start, which shows it's always a good idea to ask the experts!
Making positive changes and implementing new software can also give others a valuable insight into your business. By reporting on your improvements over time you can celebrate your transition and use this open approach to build trust with existing customers and attract new ones.
The first step is often the hardest, but your commitment to improvement and investment in the future can bring many benefits for you, your teams and the world around you. If you want to know more about how Solweb can bring custom built software automation to your business, contact us today.