August 25, 2021
No matter what industry you work in or the size of your company, your finance and accounting processes are vital. These make up the engine room of your operations and inefficiencies here could mean sales are lost, invoices become overdue, or employees and suppliers go unpaid, grinding business to a halt.
It's no secret that businesses around the world are saving time and resources by using digital transformation in place of manual processing, but there are still many who rely on traditional methods that could soon see them fall behind.
Not only do faster processes give you a competitive edge in the marketplace, but day to day processes could hold companies back, too. The average UK SME is thought to be chasing around five invoices at a time, valued at an average of £8,500 per invoice and wasting an hour and a half every single day. With integrated accounts software those invoices could be processed and chased in a fraction of the time.
Automated software can enable a flexible approach to business
Even in challenging times, as we've all seen over the last 18 months, accounting still needs to run efficiently. Using automated systems can mean that staff are no longer hindered by reams of paper records or endless spreadsheets and can access the information they need quickly and efficiently online.
Many have begun to make changes that create more digitally enabled businesses. Video calls are now the norm, file sharing technology means teams can work together from their own homes, and accounting software is just one of a range of technologies available to make your processes faster, smoother, and more efficient.
As the 'returning to the office' debate continues, many organisations are embracing the opportunity for change and a new way of working for their teams. A report from the World Economic Forum found that over 80% of business leaders say that they are speeding up work process automation and using it to expand the use of remote working.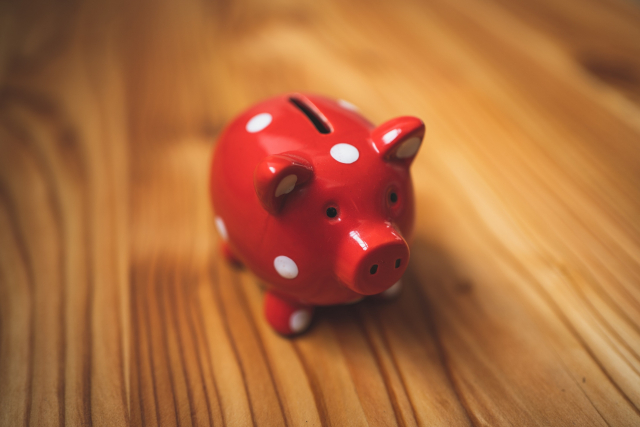 How can automation help finance teams?
The list of benefits is fairly long, because there are many different ways that automation can support your finance team. You hired people for their skills, expertise, and insight, yet they spend big chunks of time double checking figures and updating spreadsheets. Don't waste their talent!
Save time by reducing manual tasks and allowing digital systems to do it for you
Reduce the margin of error
Improve data consistency with a single approach
Make your data work for you with faster reporting and real time business updates
Increase security with a central live record for all information
73% of IT leaders say that employees are saving between 10 and 50% of the time they previously spent doing manual tasks because of automated processes, and employees themselves believe they could save roughly 240 hours a year by automating tasks.
Your teams can use the time and energy they save on work that is more valuable to the company and for fulfilling to them as individuals, and with an automated software package you can deliver efficiency in a range of areas:
Bookkeeping – make an entry once and ensure it's accurate and accessible across the system
Invoicing and accounts receivable – invoices and payments are automatically logged and payments matched, with automatic prompts for late payments
Accounts payable – central storage of invoices received makes it easy to check with colleagues and arrange swift payment, updating business expenditure in an instant, too
Tax compliance and reporting – streamline reporting with information ready in your system to upload and automatic tax calculations
Payroll – always a huge task for businesses, employee payroll can be scheduled for prompt payment and work out differentials like pay rates, overtime, holiday or sickness entitlements
Expense management – an admin task that always takes too long, and can be automated to reduce the need for filling out forms or tracking receipts
The final piece of the puzzle – accounts package integration
Having an automated account package is a great first step, but unless it integrates with your existing processes and systems it could create more work. An integration package will work with popular accounting tools such as Sage 50, Sage 200, Xero or Access Dimensions, taking all the data in the background and setting up fast and secure information sharing between your systems - without the need for any manual data entry or processing. Whatever your current processes or tools, the right integration package will ensure one piece of data can be accurately communicated to all relevant departments at the touch of a button.
You can take it a step further by choosing custom made software that not only links up your accounting tools but can also be developed to link with other systems such as stock inventory or sales. There are many possibilities for developing systems that are designed around you and your business, taking all the hassle and stress from manual processing.
Using automation in this way is like running a single data thread through your entire business that allows you to reach in and access whatever information you need at any time. You gain accuracy, control, speed and insight. The cost vs benefit equation is a no brainer for any business!