18 March 2021
The accounting software market as a whole is one of the few sectors of economic activity which is predicted to emerge from any pandemic-triggered recession in a relatively strong position. According to a report published by Fortune Business Insights the market as a whole will expand to be worth $416.23 million by 2024, from a base of $334.50 million in 2019, something which reflects the fact that, whether times are good or bad, businesses still need systems they can rely upon to keep track of income moving in and out.
Within this sector as a whole the cloud based accounting system Xero has enjoyed a particularly robust response to the COVID-19 pandemic, according to figures published in November 2020. These figures detailed the half-year earnings of the New Zealand based business up to the end of September 2020, the period during which the economic restrictions triggered by the pandemic were at their most stringent. During that period the operating revenue pulled in by Xero rose by 21%, while the net profit after tax rose by more than thirty three million New Zealand dollars. Perhaps the most impressive figure included in this particular set of results is the fact that the total of subscribers to Xero during this period rose by 19%.
It might seem logical to assume that the main driver for the growing uptake of Xero is the fact that it enables businesses to streamline, automate and simplify a range of accounting processes such as business expenses, VAT returns and payments received. While it does all of this, a wider driver of the uptake of Xero is likely to be the fact that it can operate across the full spectrum of business operations thanks to the number of existing apps that it can integrate with straight out of the box. If your business depends upon the use of a range of apps to keep things running smoothly there can sometimes be a slight sense of hesitancy and uncertainty when introducing an overarching system like Xero, but the software had been designed to integrate quickly and work smoothly with many of the most popular systems on offer, such as the following:
HubSpot
Xero integrates with HubSpot in order to deliver a full and detailed picture of the journey taken by each of your customers from first point of contact through to completed sale. HubSpot operates as a CRM (customer relationship management) platform which integrates processes such as online marketing, sales and customer services in order to maximise interaction with customers in a way which enables personalised service delivery. The integration with Xero means that processes such as invoicing become seamless in terms of the data being shared by the sales and accounting teams of your business.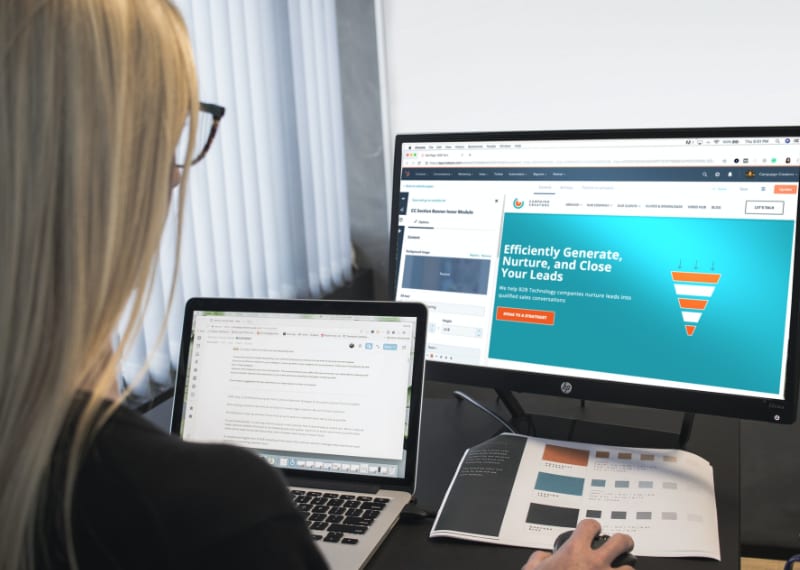 Mailchimp
Despite the rise of social media and the use of platforms like Twitter and Facebook to reach out to customers and potential customers, email marketing is still an incredibly powerful driver of sales and revenue. Statistics published by the Content Marketing Institute show that 85% of B2B marketers work with a form of email marketing software, making it the second most-used tool after analytics software at 86%. Other statistics show that 4.24% of visitors drawn to a website via email marketing end up making a purchase, as opposed to 2.49% of visitors arriving via a search engine and 0.59% from social media. An automation platform like Mailchimp can revolutionise the email marketing efforts of a business and can be integrated seamlessly with Xero, so that updated contact information in Xero is reflected in Mailchimp. Once the two systems have been integrated, events in one – such as an unpaid invoice – can automatically trigger an event in the other, such as an automated payment reminder email.
Microsoft Outlook
Microsoft Outlook pulls business tools such as email, contacts, tasks and calendar together in one place, and integration with Xero means that the contacts utilised by your accounting software are reflected across the whole of your business. Business planning becomes seamless and effortless when the people, calendar and tasks applying to your business are all located in one place, and integration with Xero puts your accounts department on the same footing.
One thing which all of these out of the box integrations have in common is that they break down the walls between different departments within a business. Traditional business structures tended to see departments such as sales, accounting, stock control and human resources operating in their own silos with any data which was available across silos having to be manually gathered and shared. The kind of integration which is possible when automated systems like Xero are in place is particularly important in the era of big data. The digital nature of almost all interactions between customers and businesses – or indeed between businesses themselves – means that large amounts of data are constantly being created which, if leveraged correctly, could drive transformation in virtually every part of a business. Integrating with reporting tools like Syft and Spotlight Reporting enables that data – including the data collected by Xero as an accounting system – to be turned into high impact, detailed reports, forecasts, graphs and financial statements.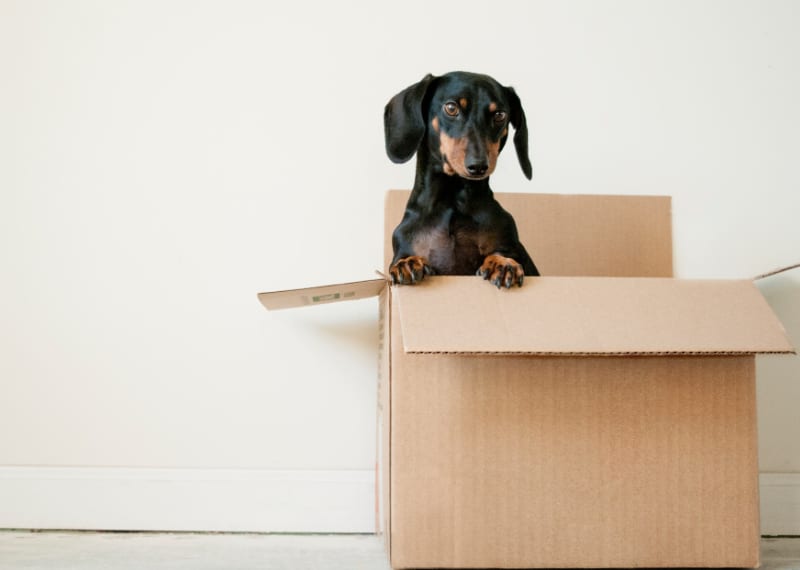 Custom Xero Integration
The integration discussed so far refers to the fact that Xero can integrate seamlessly with multiple existing solutions in areas from marketing and reporting to time tracking and document storage. The foundations on which Xero has been built have been designed and engineered with flexibility and versatility in mind, meaning that it is a system which can grow and change as your business does. On a basic level it offers robust and secure invoicing and inventory data, access in real time to accounts and cashflow and the ability to access that information remotely via mobile devices. In an era of working from home and distributed workforces this last feature is particularly useful. The structure of Xero is such that it can integrate seamlessly with a wide range of systems and processes and the flexibility this offers means that it can also integrate with existing systems which have been custom built by a business over time.
Bespoke Software Development
Although out of the box solutions offer a quick and simple means of integrating a range of digital systems within your business they suffer from the drawback of being off the peg rather than bespoke. While most can be tweaked or adapted to meet the precise circumstances and operating methods of your business there's a chance that, in order to take advantage of 90% of the features of a system you'll have to change the way you carry out 10% of your operations, changing the way you work to accommodate the software rather than vice versa. Creating custom processes which are led from the earliest design stages by the precise details of your business means that every aspect of those processes is a perfect fit. Integrating Xero with these systems means that, for example, a custom platform for website transactions works seamlessly with the stock control and sales department of a business and also synchs data on sales instantly with the wider operating accounts of your business.
Data Transfer
The same logic applies to any custom databases which your business relies upon. Transferring those databases to an existing out of the box platform and then integrating that platform with Xero may appear to save time and money in the first instance but it also increases the risk of some of the data going astray during the transfer, and also runs into the problem of the platform having not been created with exactly the kind of data your business relies upon in-mind. A custom, automated data transfer process, on the other hand, will have been engineered from the ground up with the precise requirements of your business at the heart, and your business won't be paying for a range of features which it doesn't actually need to use, which is one of the other drawbacks inherent in off the peg solutions.
In both of the scenarios in question, custom integration or working with out of the box solutions, Xero can make sure that your accounts departments works in perfect synch with all the other important parts of your business. Custom software integration may involve more of an initial investment, but it also means adding value in the form of unique, tailored solutions. Whether it's the people working for you, the products or services you supply or the customer base you're targeting, the granular detail of how your business operates will inform each and every aspect of any systems you build for it, and that offers dividends across the board.