I M Kelly Automotive Ltd
An EDI importer as part of a large-scale manufacturing suite
About the Company
Solweb were approached by a large automotive interior manufacturer, IM Kelly, to build a suite of applications that would streamline their day to day production and allow them to deal with a significant rise in their manufacturing requirements. They had recently taken on 123insight as their primary manufacturing system and required a method to import various feeds that were being provided by their customers that were too large to handle manually.
Requirements Overview
Each time a file is imported, the application needed to automatically adjust any forecasts already created in 123insight, but only after all the data in the file has been validated. After the file has been read and validated, it is converted and displayed in a user-friendly interface where the data can be checked if required, with any errors being highlighted to the user.
The Data Bridge
Automate Data Transfer To Save Time
Solution
Solweb built an EDI Importer which would handle the following information and create it within 123insight:
A 12 week Forecast – Used for Materials Planning
A 5-week Pearl Chain Schedule
A 1-week fixed schedule which would also create Sales Orders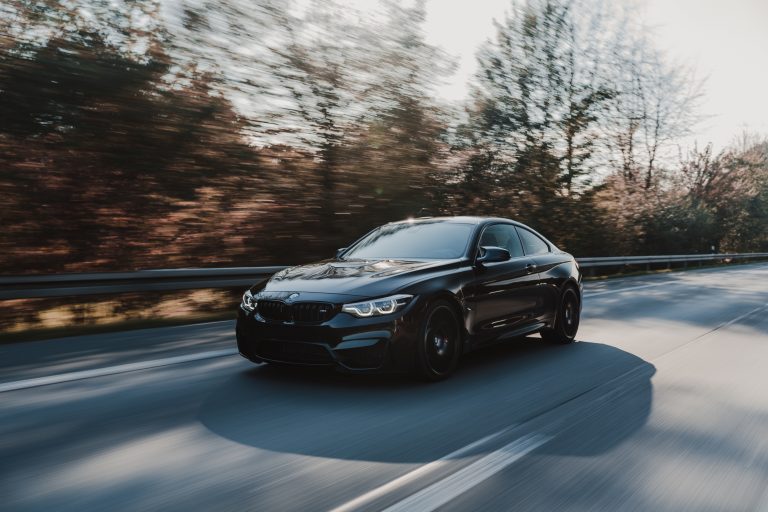 Outcome
After using the initial importer for nearly a year, the application was ported to our DataBridge platform, not only allowing the process to be automated but implementing log tracking and email alerts, notifying the customer of the current working status of the service. As well as the EDI importer, Solweb also produced the following applications to assist the customer with the manufacturing process:
Various Label Applications
Job Booking Application
Web Based Despatch System
Web Based Picking and Issuing System
Supplier Scheduling System
After successful implementation, the manufacturing capabilities rose by around 14,000% in 1 year alone.
Nick Harrison - Operations Manager