Solution
Solweb's developers created a bespoke Quality Control Database (QCDB) which integrates smoothly with 123insight and automates many parts of the batch testing process.
Predetermined criteria for testing each product enable the system to select relevant batches of chemicals to be tested from 123insight automatically. Once these batches of chemicals have been tested, staff enter the data into the QCDB which prints out relevant labels.
When the tests are approved, Certificates of Analysis and specifications can be automatically produced and emailed to relevant people including those customers who have recently purchased the products.
The database allows users to create and revise specifications for products, and, importantly, it moves expired products automatically so that they can't be used.
A notification system records all the activity and flags up any subsequent actions that are required. It also sends email notifications to specified users and produces reports. Version control is set up to allow the team to track any changes.
123insight's software development kit (SDK) ensures that the two systems remain fully linked regardless of any software updates to either end in future.
Outcome
The QCDB was first implemented nine years ago and has become an integral part of the business and is heavily relied upon by the team to ensure their quality checking process is followed.
Compared with the previous system the company's processes vastly improved and are now totally streamlined. The much-increased efficiency has brought noticeable cost savings.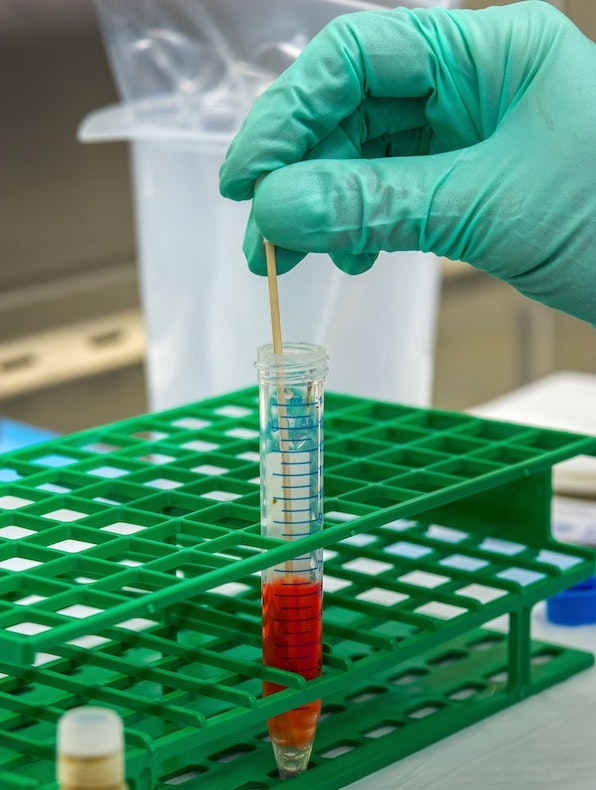 The system is regularly reviewed and constantly evolving and has had several upgrades and enhancements which have further increased the benefits to Endeavour.