I M Kelly
123insight software optimisation & dispatch system design
About the Company
I M Kelly Automotive (part of the IM Kelly Group) is a leading manufacturer of bespoke leather trim for luxury vehicles in the UK. Established in 1975, I M Kelly is known for its excellent quality products, which is why a streamlined manufacturing and dispatch system is absolutely essential.
Requirements Overview
New Scheduler Application
I M Kelly had recently started using 123insight as their primary manufacturing software in order to improve capacity at one of their new factories. However, the level of production that was due to start was significantly higher than predicted, so they approached the software experts at Solweb for help, having recognised our expertise concerning the platform. As an authorised partner of 123insights, we have excellent knowledge of the software and vast experience in writing applications that run seamlessly alongside it.
Whilst the existing implementation allowed pickers to view order information and gather items required for new orders, there was limited scope for management to prioritise orders and track the progress of on-going jobs through the terminal. Stock also needed to manually be assigned and reports manually printed to collect this information.
I M Kelly wanted a new scheduler to improve prioritisation in the warehouse and allow pickers to assign picks and dispatches to various time slots. This application also needed to be compatible to run on tablets so that pickers could access the live data from 123insight and automatically generate documentation throughout the process.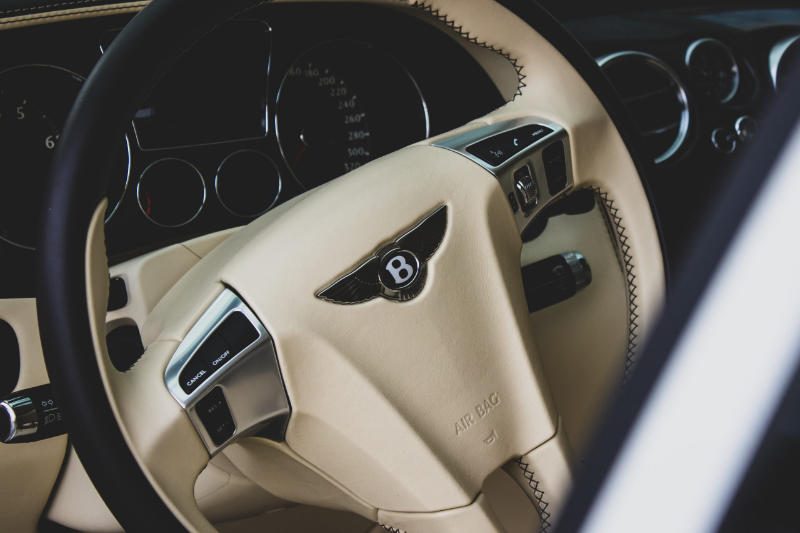 Custom Software Development
Integrated Systems Allow Your Business To Run More Efficiently
Solution
The application designers at Solweb created a bespoke Issuing & Dispatch System to run seamlessly alongside I M Kelly's core 123insight manufacturing software. This new system operates via local area network on tablets that pickers can now use to easily search for new sales orders and assign them a dispatch slot. All of this uses live data fed directly from 123insight.
Warehouse users can log on to the Issuing & Dispatch System to see what items need to be picked and generate a Picking Note which management can use to easily monitor progress. All items are scanned using a bar code scanning tool, which automatically looks up the information stored on 123insight. Once picked, the components are issued to the sales order directly from the picker's tablet, before the Scheduler is used to determine a time slot for dispatch. Once dispatched, a dispatch note is generated, which will also appear in 123insight via their Software Development Kit (SDK).
Colour coding makes tracking sales orders even easier for the management team and helps to differentiate between orders that are in progress, complete or not yet started.
Outcome
New application leads to 400% boost in productivity
Having a new tool that works seamlessly alongside 123insight has proved invaluable in boosting productivity at I M Kelly. Our new Scheduler and Dispatch application has allowed them to totally streamline their warehouse production process. In fact, production increased 400% within the first couple of months and continues to improve as staff become more and more efficient with the system.
We look forward to supporting I M Kelly with their current software and systems, as well as working with them on any other upcoming developments in future.
I would highly recommend Solweb for any bespoke solutions and/or data bridging between communications. The service support is excellent and their support team responds in real time by the people who actually wrote the code. Without our partnership with Solweb, IM Kelly would not have become a key supplier to Bentley Motors Flagship products.
Mr Paul Dunlop - Supply Chain Specialist, IM Kelly