During this most unprecedented of times, when businesses are fighting to stay alive, families are unable to see each other and hundreds of frontline workers struggle to keep our friends and loved ones safe and well, here at Solweb, we are working hard to ensure our customers remain connected and their systems and processes are operating as normal.
The Corona virus (Covid-19) has caused untold upheaval to our daily way of life and continues to test our resolve on a daily basis. From a work perspective, all meetings are now virtual, national and international travel has been suspended, industries such as tourism, hospitality and leisure to name but a few, are on the brink of irreversible collapse. From a personal perspective, families have been separated and not allowed to even visit each other, social events, parties, weddings, anniversaries all cancelled to help curb the spread of the virus. It has been quite correctly labelled as a national emergency.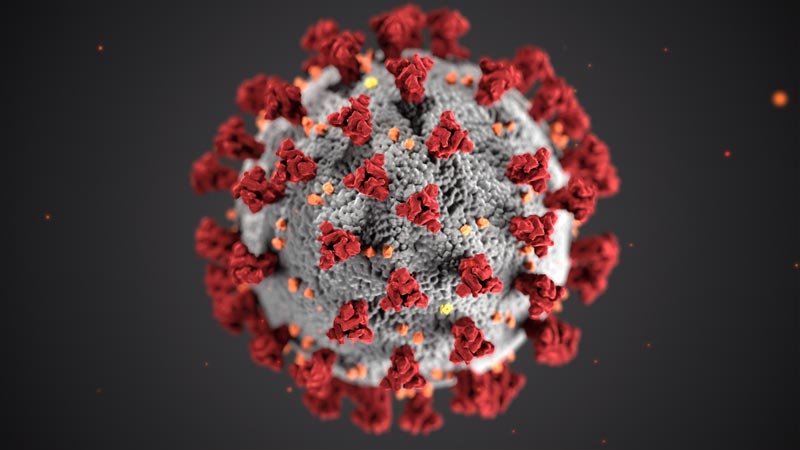 At Solweb, we are all working from home but maintaining our services to our clients, but we are also here for any business that wants to look at their systems, any potential automation to save costs and ensure continuity of business, post Covid – 19.
We also want to thank those NHS staff who are working tirelessly to take care of the sick, working incredibly long hours to ensure families get to see their loved ones again. Furthermore, we want to extend our thanks to those dedicated people who continue to stock our supermarkets, post our letters, empty our bins, volunteer to help the vulnerable, those whose mental health is suffering and anyone else who is putting their life on the line to help others in these quite surreal of times. You are all amazing and Solweb thank you!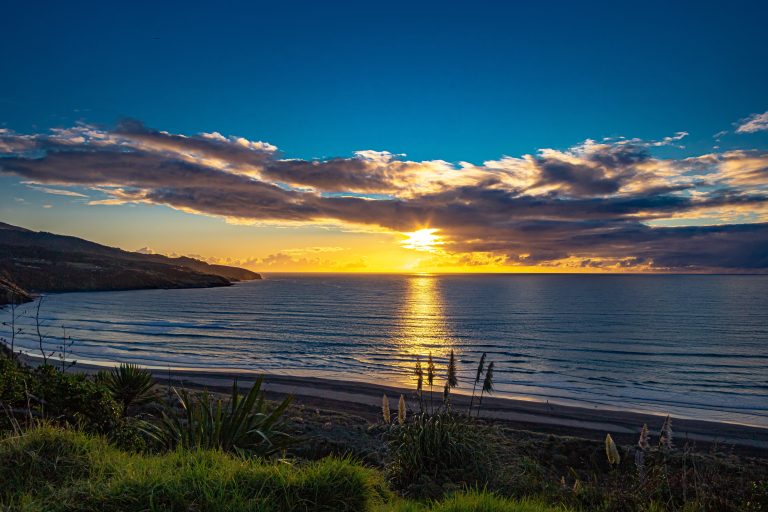 The message is stay at home, protect the NHS and save lives. Let's all do our bit and hope that in the not too distant future, we can get back to some sense of normality. A normality, that is different to what we were used to before. One where we pause to say hello, instead of walking past someone with our head down. One where we actually make time to see family and friends, instead of a Messenger or Whatsapp note that says "we must catch up soon". A normality that makes us appreciate the world we live in and want to get up every day and make the most of what we have. Something to give us all hope and to look forward to…….