During the incredibly difficult Covid 19 pandemic, we have received many enquiries from companies who are looking to re-evaluate their systems and processes. Company bosses have been having to make difficult decisions with regards to their personnel, some being put on furlough, others unfortunately being made redundant. Whilst these decisions are very difficult, the decisions about how to run their business with a smaller workforce are arguably, even harder.
We have been talking to many clients and prospective clients about automating processes by linking systems together and ensuring a secure flow of data from one to another, or multiple other systems, taking away the need for manual input. Not only does this still enable companies to maintain their normal working practices, but it provides a time and a cost saving, at the most challenging of times when businesses are struggling to survive.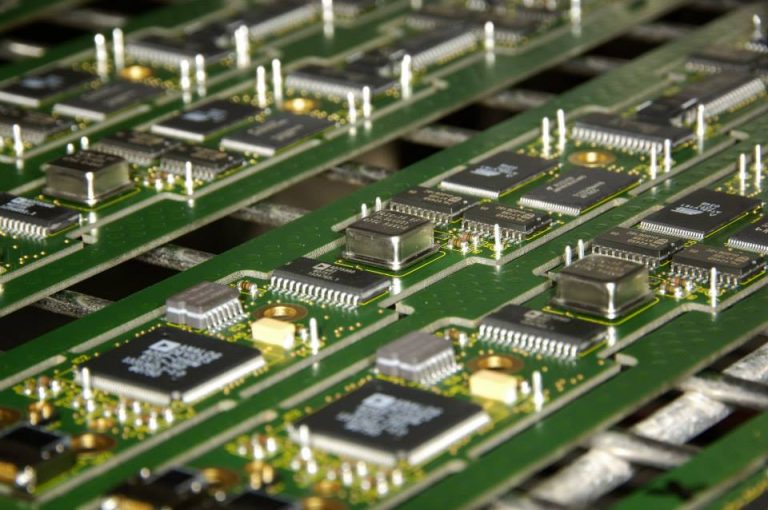 Custom Interconnect Limited, based in Andover, are an electronics manufacturer and have been a fantastic customer of ours since 2013. In that time, we have completed several major projects that have allowed them to change the way they work and improve both their systems and their turnover. Their latest project with us came about when they were required to switch to a new accounting system for the business part-way through their financial year! We carried out a detailed consultation period and helped them complete the new integration to their MRP system to allow their information to flow seamlessly between the two systems.
CIL IT Manager Tony Frampton, said "Even during these difficult pandemic times the business must be vigilant against cyber-attack that can cause infections of an entirely different kind. Systems must be upgraded or replaced, and remain patched, to ensure the greatest level of protection. All too often integration projects are time consuming and complex when having to use a third-party to join MRP and Finance systems; made all the more difficult with all parties having to work remotely.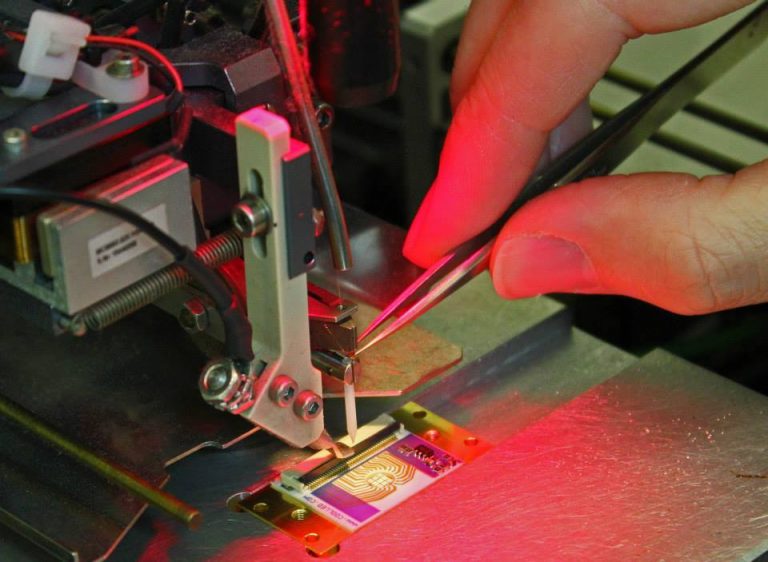 The strong relationship between Solweb and 123Insight, using Solweb's deep knowledge of the MRP system, was instrumental in making this as smooth a transition as I have ever known for a complex project. Solweb's existing knowledge of Sage was invaluable when we were cornered into having to upgrade our accounting system part-way through the financial year. Post implementation Solweb's support has proven to be as effective as could be hoped for – all suitably socially distanced of course."
We would like to wish Tony, Clive and the rest of the team at CIL continued success during the pandemic and beyond.