As a nation, we are in unprecedented times. Never before have we had to deal with such an extreme situation that simultaneously affects our economy, our businesses, our jobs, our homes, our families, our health, indeed, our complete way of life.
At a time of such uncertainty, organisations and individuals are being forced to come up with new and innovative ways to help them weather this extraordinary storm. Whilst we are all trying to manage the here and now, have you thought about how the situation might look when we finally have the restrictions lifted?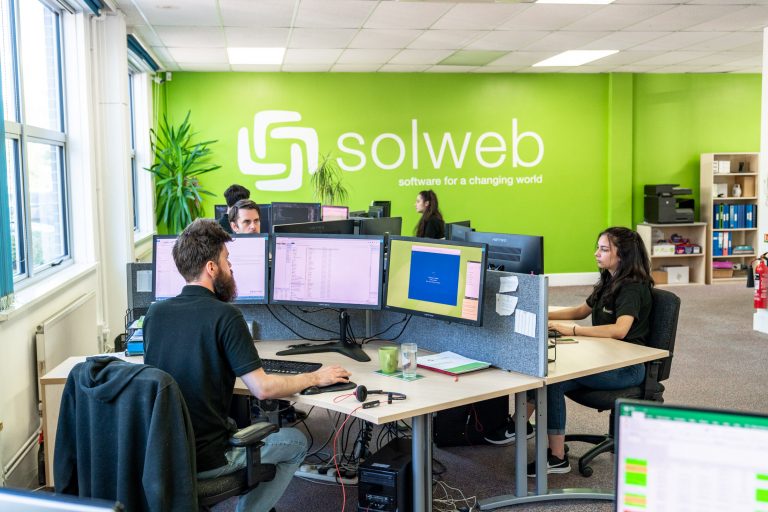 What will that look like and what changes will we need to make to our businesses? What if you had 20 employees, but as a result of the crisis, you can now only operate with 10? How can I streamline my business to ensure I can continue trading?
Looking to the future, you may want to enhance your online presence; provide your customers the ability to purchase your products via a web shop and link sales and accounting processes to your accounts package. You may want to automate your stock management processes and resource shop floor staff to other areas of your business, such as proactive sales roles. Or, you might think a custom-built Customer Relationship Management (CRM) system is what you need to enhance your communication, manage tasks and the retention of your clients. These are considerations that we all have to think about now, so we can hit the ground running when the brakes come off.
It is probably the most dangerous time businesses have ever had to face right now, unprecedented in fact. A global recession is on the horizon. Some businesses will make it and prosper, others will suffer, some won't make it through at all. We owe it to ourselves and our businesses to explore what we can do to ensure survival, first and foremost and then how we return to a position of strength.
Automation is here and it is here to stay. Take some time to see how it can future proof your business.