At a networking event organised by the Dorset Chamber of Commerce and Industry, we met up with Alistair Bayliss from Dormen (pictured) who was looking for a company that could help them with their requirement for a purpose built CRM (Customer Relationship Management) system. After a brief five minute conversation, it was mutually recognised that we could help fulfil their project.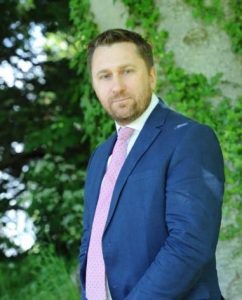 As part of Dormen's business planning process, they identified that investment into a new CRM system was key to their ongoing success and to help facilitate the growing number of enquiries they were receiving for business help. However, when the initial research into what system would fit their business model began, it became quickly evident that the functionality they were looking for within the agreed budget, was not widely available.
We undertook a lengthy process, where we met with the key personnel from Dormen to really understand their business model, key areas that were fundamental to their operation and used our specialist knowledge in custom development to realise a solution that ticked every box.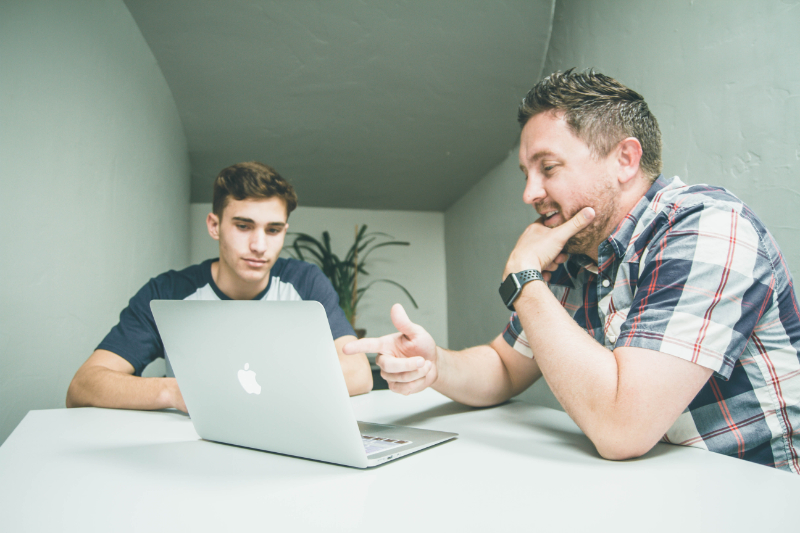 Joint Programme Manager, Alistair Bayliss said, "At the beginning of the procurement, I spoke to a several firms about developing a bespoke system for us, one of whom actually laughed in my face when I explained the budget and what I needed. It felt like we'd find what we needed in the no-cost/low-cost area of the market – however, that cost me a lot of time refining data, loading it into different CRMs and trying to get them to behave as I wanted. Rob and Solweb were different though. They were the first company who explained it was possible and they worked really hard to understand what we're about, how we operate, and how we might develop. They really bought into what we do. Any project like this is bound to bring compromises, but the development process has really been a dialogue, with a commitment on their side to try and find a way, and one on our side to be realistic! The upshot is a system built around our unique way of working, and with no significant sacrifices made in getting there. We're really pleased with the new system and are delighted with our mutual achievement".
Dormen are a highly reputable local firm, who help many businesses and we were delighted to assist them in this exciting next phase of their company journey.