Solweb Ltd is committed to help young school children learn how to stay safe on the Internet.
Here are Solweb's top ten tips for Safe Surfing:
Always use good anti-virus software
Turn off File Sharing if you're using public WiFi
Keep your software up to date
Install a firewall
Don't open emails from unknown sources
Use complex passwords or phrases
Look out for scams
Don't post your personal details online
Always read the small print
Configure your browser to block inappropriate content
Managing Director of Solweb Ltd, Wayne Dix said, "I've spent a lot of time working with young people to ensure they know how to keep themselves safe online. I would love the opportunity to take our learning programme to a wider audience. The Internet provides a wealth of knowledge for young people and I believe it is very important that their learning environment is a safe one".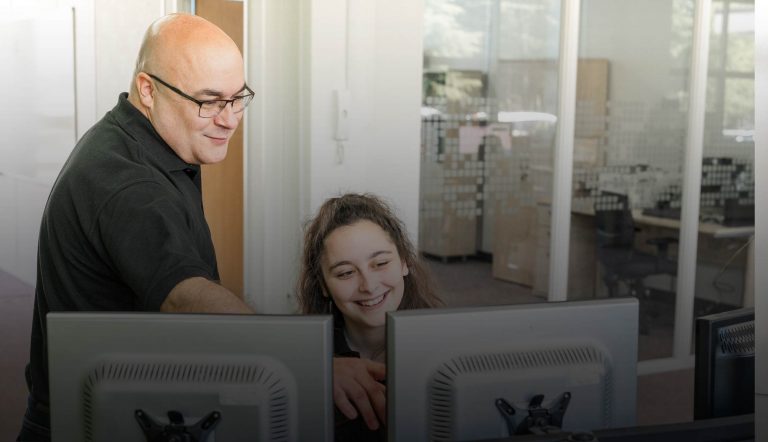 Established in 2000, Solweb Ltd specialise in the design and development of bespoke software solutions. Solweb Ltd has a wide range of customers from many different industry sectors based across Europe.
For more information, contact Solweb on 01202 232846 or email This email address is being protected from spambots. You need JavaScript enabled to view it..