Having worked for the best of part twelve weeks from home and dealing with the whole host of challenges that presented, we had a detailed team discussion at the end of May and the Solweb team decided to operate fully back at the office once more.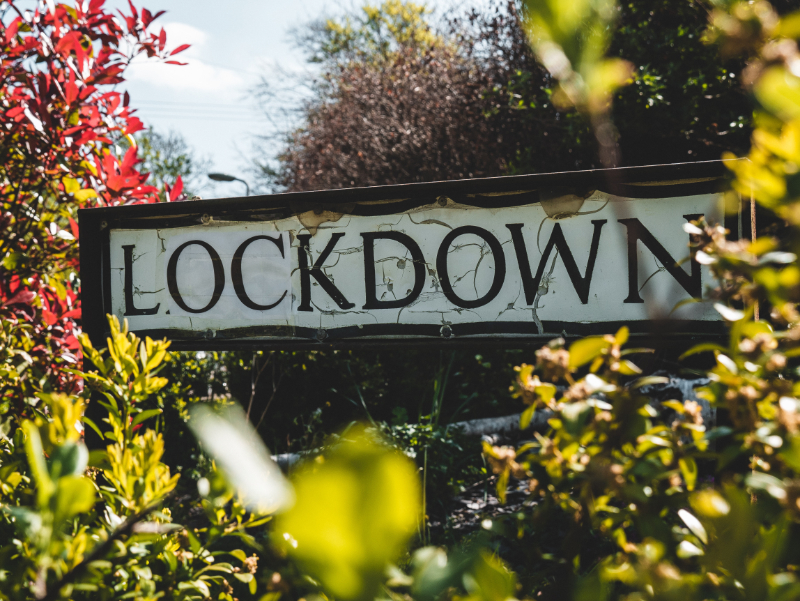 When the UK Government announced that the country was effectively "locked down" with only essential journeys for food and medicine permitted, Solweb followed the guidance and all staff moved their workstations home to continue to work remotely. As with everyone else who did the same, the challenges of keeping communications working effectively, mixed with trying to work at a dining table with other members of the family who were off school or had been furloughed, was difficult to say the least! That's without having to come to terms with losing the natural split from the working environment to the home one; the merging of these two daily parts of life was also tough to come to terms with.
So with the virus seemingly fading, according to the numbers being issued at least, we decided to make the move back to the office. Fortunate enough to have two floors, we were able to spread the team out to ensure more than two metres between each persons work space.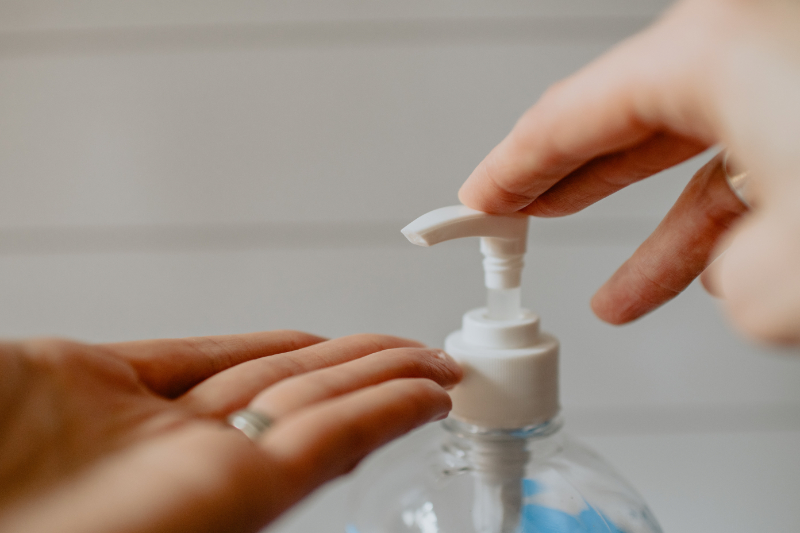 We installed a new procedure whereby everyone has their temperature checked every morning and has to use the automated (naturally!) hand sanitisers, before entering the main office. Daily cleaning of desks, chairs computers, toilets and our kitchen have ensured that we can all work safely and continue to support our clients to the best of our ability.
So as others sectors start to re open, we can only hope that everyone follows the guidance and we can avoid the dreaded "second wave" that is seemingly mentioned more and more in the media as each day goes by. Keep up the social distancing and washing those hands and hopefully we can start to put this virus behind us.
We are available to help any one, or any business that is looking to make any system changes as a result of the pandemic. Get in touch today, email This email address is being protected from spambots. You need JavaScript enabled to view it. or call on 01202 232846