At Solweb, we regularly think about where the technologies of today will take us in 20 years' time.
Will we still be posting our updates to Facebook? Will we still be Tweeting? Will we still be connecting with new business contacts on Linked In? What about email? Will we work in the same room as our colleagues or will we be part of a global team? These are big questions and you'd have to be brave to guess where technology will take us.
One thing is always true though, technology should make our lives simpler to manage; it should enhance our lives and our work. In fact, it could perhaps do our work for us one day.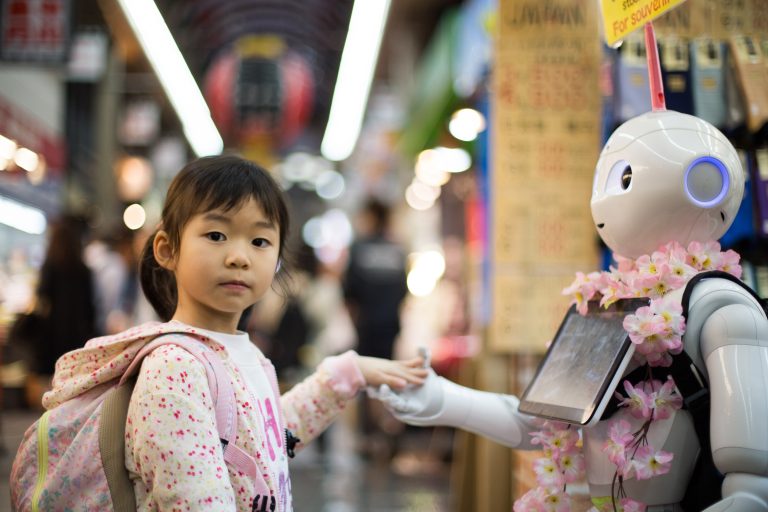 Could we really create a robotic version of ourselves to carry out our daily work? Whilst that may be out of the realms of many of our imaginations, technology is advancing so fast, this idea could be a reality sooner than we think.
Making technology work for business and ensuring that your business will stay ahead of the game is the challenge. There has been such an explosion of technology to choose from and understanding how it all works with each other and existing platforms can be a minefield. Often, it's the lack of knowledge of how to make a new technology work for a business, that is the biggest stumbling block.
But that's where Solweb can help! Our team understands the nuances of different businesses – we've worked with hundreds of different businesses and models since we were established over 19 years ago. We have over 50 years' experience in the technology industry and a great mix of knowledge to understand what works and what doesn't.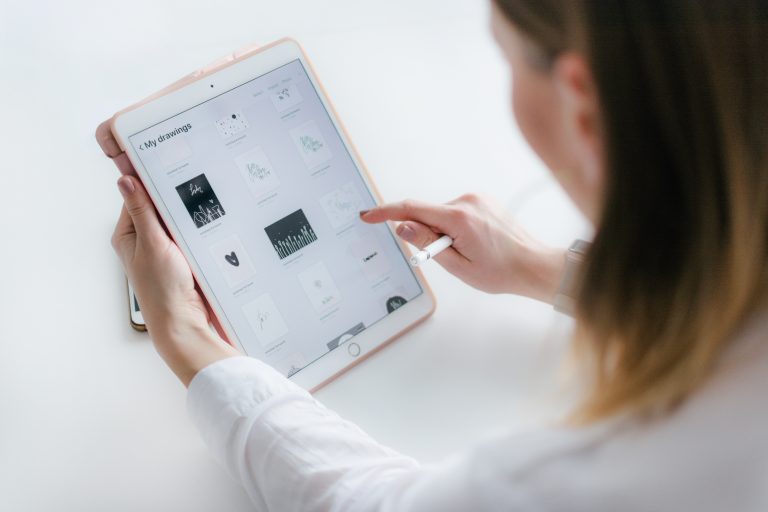 So, if you are looking to future proof your business, adapt to reach global markets, or just get different parts of your business to work together, we can find or create a solution to suit you.
To find out how you can make most of the opportunities that new technologies will bring to your business, contact Solweb on 01202 232846 or email This email address is being protected from spambots. You need JavaScript enabled to view it..