On Thursday 9th February 2023, our Commercial Manager, Rob Tanner attended and exhibited at the B2B Expo at the Village Hotel in Farnborough. B2B Expo's www.b2bexpos.co.uk organise and run business exhibitions across the Southern regions of the UK, with the focus on sales, marketing, innovation and growth. It is an excellent opportunity for business owners, managers and entreprenuers to either exhibit or visit and meet other professionals to network, make new contact and discuss potential business opportunities.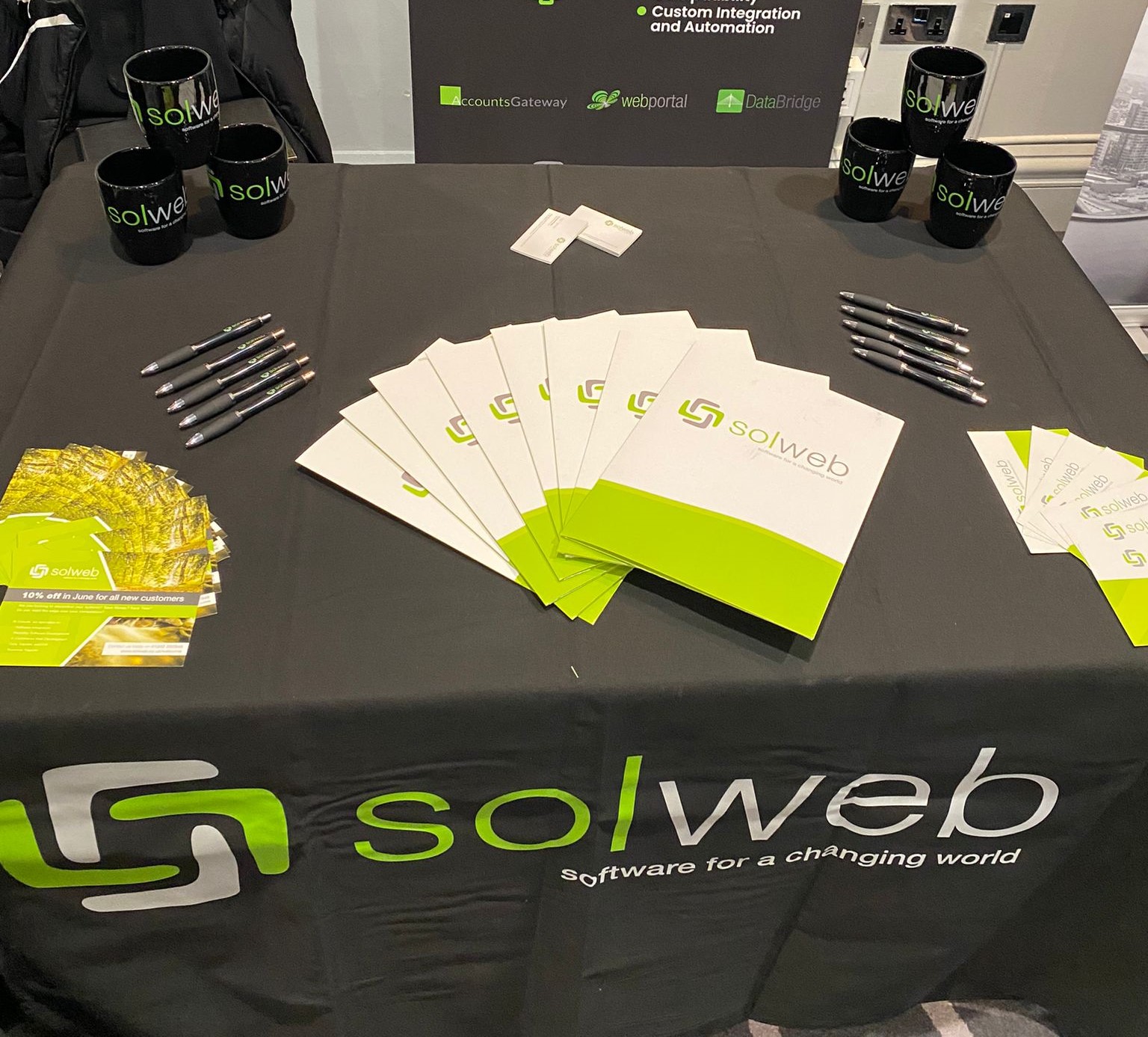 With over 275 guests visting and 85 businesses exhibiting, the venue was a constant hive of activity. As well as our own stand, where Rob met other business professionals, discussed our services and handed out a variety of our branded merchandise, there was a wide range of other businesses including lead generation, legal services, charities, marketing agencies, property developers and various digital related companies. The event proved to be a busy and exciting few hours, where Rob got to meet a whole host of different people and hold some great conversations with interested parties and potential new clients.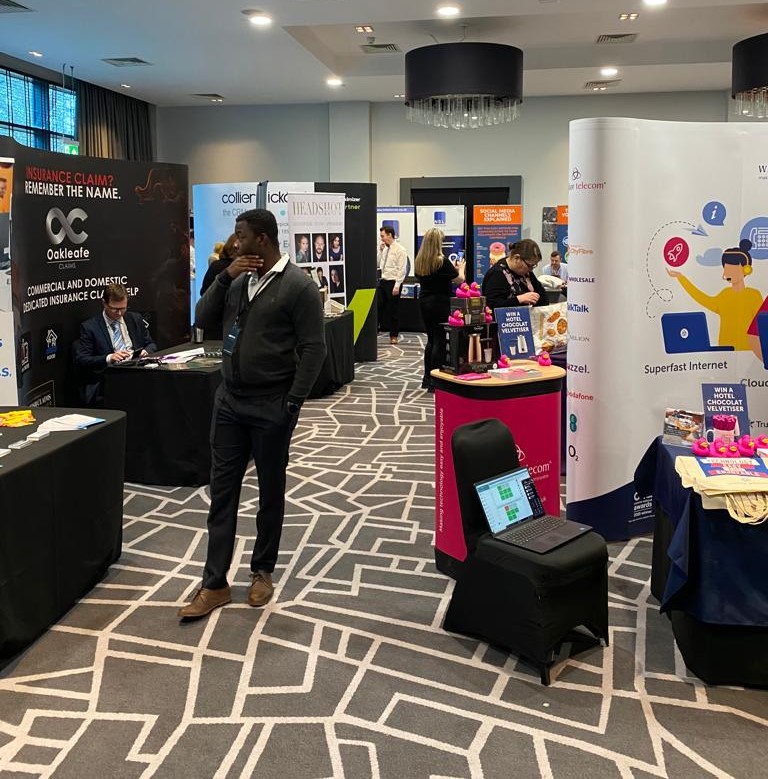 This was the first of five exhibitions that we will be attending across the next few months. On April 27th we will be exhibiting in Brighton, May sees us travel to Swindon on the 15th and then on June 8th we will be in our hometown of Bournemouth. We finish our tour across the south on June 15th when we will hold our final exhibition of 2023 at Oxford. Please keep an eye on our socials for further information on our stand and location details nearer each exhibition date.