Should you invest in a custom CRM development?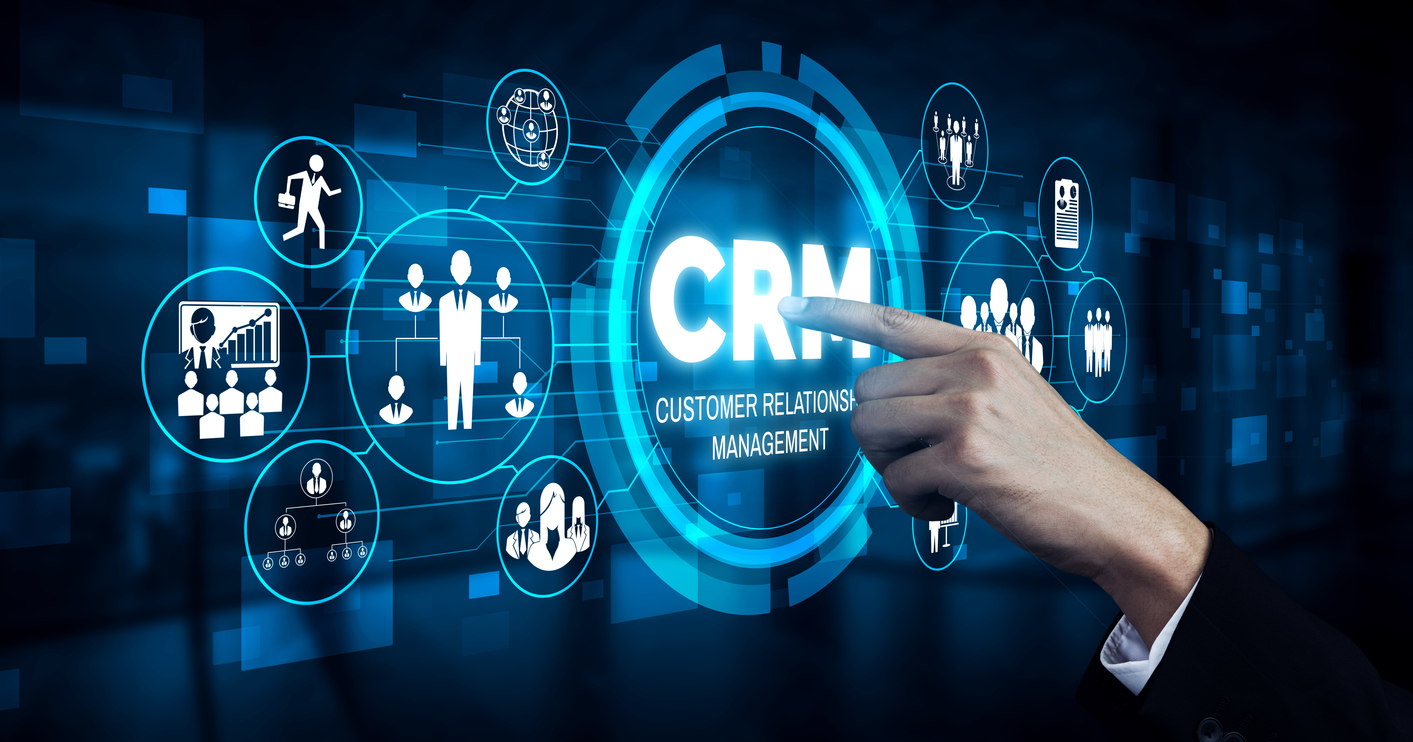 The customer relationship management (CRM) system is essential for any business with customers. It helps you manage customer information, streamline processes, create personalized customer experiences, and increase sales. However, finding the right CRM solution can be difficult. That's why custom CRM development may be the best option for many businesses. Let's take a look at why investing in custom CRM development can benefit your business.
Secure Data Storage
One of the main advantages of customising your CRM software is that you can ensure your data remains secure. Advanced security measures can be put in place to protect confidential information from malicious actors, and strict access controls can be applied so only authorised personnel are allowed access.
Streamlined Processes
With customised software tailored specifically for your business, you can optimise processes to be more efficient and automated. Not only will this save you time & money in the long run, but it also offers improved user experiences leading to greater customer satisfaction overall!
Enhanced Analytics
By using custom CRM development, you can incorporate powerful analytic tools such as AI & predictive analytics which are not available in standard off-the-shelf packages. These advanced tools give unprecedented insights into customer behaviour – helping inform strategic decisions and improve marketing campaigns.
Increased Scalability & Flexibility
Another major advantage of tailored solutions is greater scalability & flexibility compared to generic options. Pre-defined feature sets limit off-the-shelf packages - with a custom solution however; extra features or modifications can be added over time without additional investments in new packages every few years.
Improved Reporting Capabilities
Custom CRM software allows businesses to generate detailed reports much faster than ever before – allowing better decision making and improved performance tracking within departments or whole organisations. This ultimately leads to greater efficiency in operations & resource allocation!
Cost Savings
The cost benefits associated with developing a customised CRM system stretch far beyond just avoiding expensive upgrades of existing systems – with bespoke software being often cheaper in the long run than generic ones due to reduced maintenance costs and improved efficiency!
Optimised Workflow Design
A well designed custom CRM system ensures that employees are able to quickly locate information they need while performing tasks related to customer service or other activities – resulting in increased accuracy and productivity overall!
Easy Integration
Custom software is far easier to integrate with existing systems than generic options – meaning smoother transitions between old & new platforms if needed for any reason. Additionally, tailored software also makes it simpler for third party apps or services (such as payment gateways)to function properly within the system!
Greater Engagement with Customers
With tailored software designed specifically for your business' needs, customers get highly personalised experiences when interacting with the system – leading to increased engagement levels overall and improved perception about the company's brand!
Overall, there are numerous benefits associated with developing a custom CRM system - from enhanced analytics through cost savings; streamlined processes through optimised workflow design – there's plenty of reasons why businesses should seriously consider investing in a tailored package over generic solutions!
See how we developed a custom CRM for Dorset Business Mentors, or call us now on 01202 232846 to see how we can help your business.